Willmar, Minnesota, is a city built around several lakes, making it a popular destination for tourists. Enjoy one of the many surrounding lakes and rent a bicycle through the bike-share program, Bike Willmar. In 2019, the city equipped the area with 40 bikes and ten docking stations in several locations that make traveling through Willmar a breeze. One of the ten stations is at the head of the Glacial Lakes State Trail. The Trail is a hot destination because it is a renovated train track paved for 22 miles between Willmar and surrounding communities. Enjoy the beautiful scenery of tallgrass prairies and wetlands while going for a relaxing bike ride on the trail. The park has a playground full of structures for climbing, obstacles, swings, and slides. Take advantage of the free grills around the park while the kids enjoy the Splash pad. While Willmar is famous for their outside activities, you can also stop by the Barn Theatre to watch a performance by the Willmar Community Theatre. The Barn Theatre has been putting on show-stopping productions for over 55 years and is bound to wow you with any show you watch. In the winter, Willmar's Kandi Mall is a popular destination. You can shop until you drop in the mall with over 40 shops, restaurants, and more.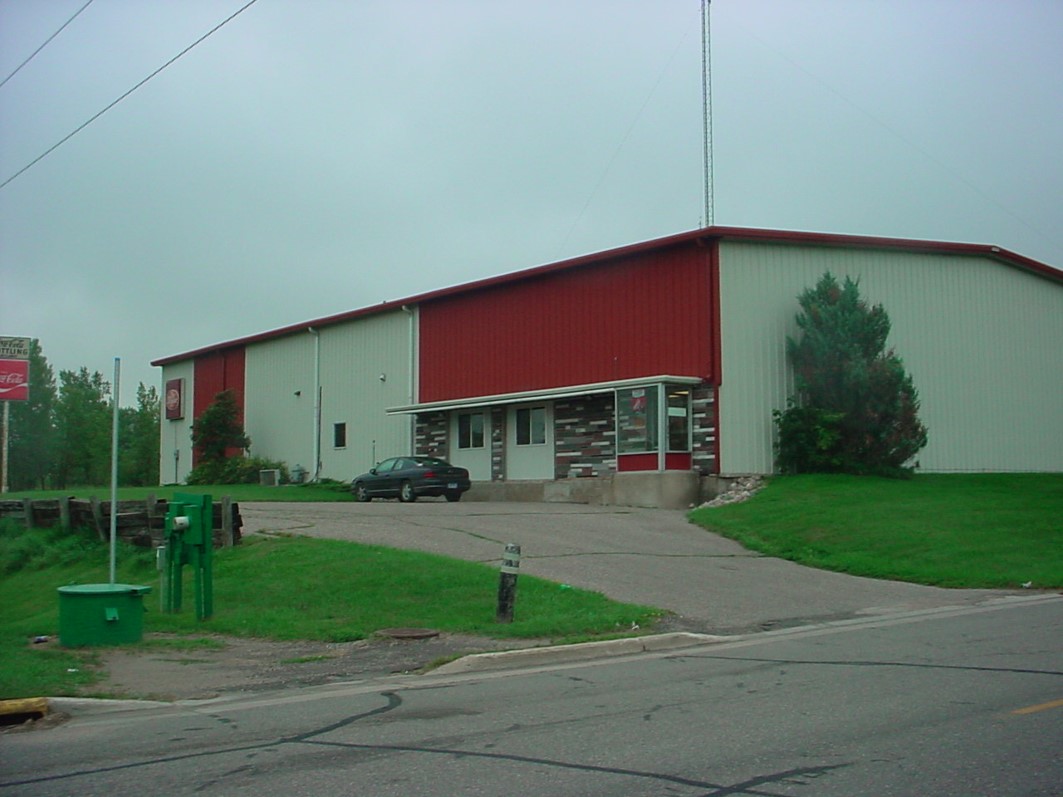 2501 US-12
Willmar, Minnesota 56201
320-235-6400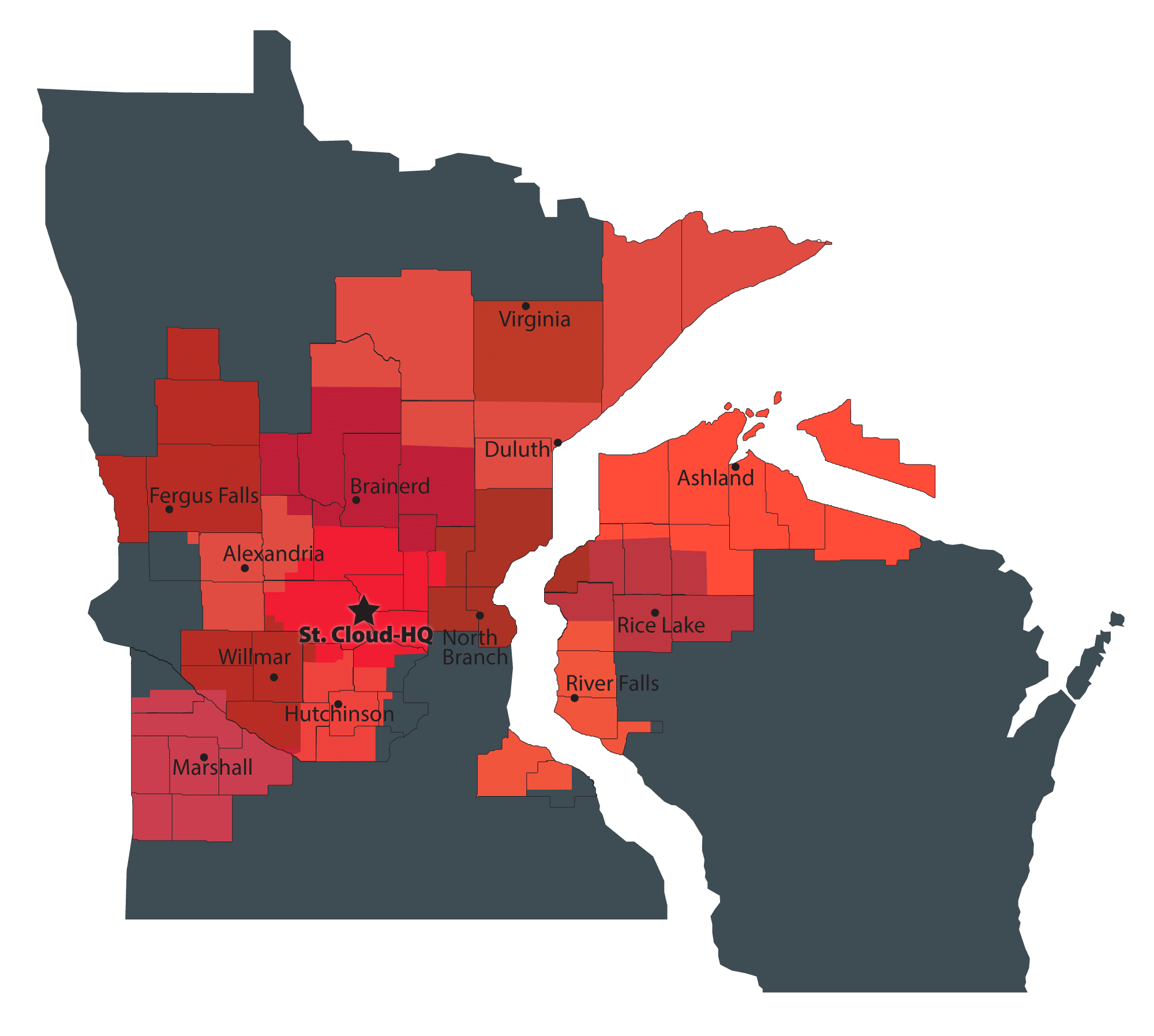 As part of our ongoing effort to develop and strengthen our relationships and connection with consumers, customers and team members we invite you to contact us directly with any questions, comments or concerns. We are here to make sure your experience with Viking Coca-Cola is pleasant, worry-free and enjoyable.