The St. Cloud area has the fourth largest metropolitan population in the state of Minnesota. There is so much to do within the city that any visitor is certain to find an attraction for them. Visitors can stop at the Munsinger Clemens Gardens that are dated back to the 1930s. The garden has over 14 acres of winding flower-bordered paths under tall pines with the Mississippi River beside it. Take the family and a refreshing pack of Viking Coca-Cola Sprite down to Quarry Park. The park is what gave St. Cloud the nickname "Granite City" with over 20 granite quarries. Enjoy the park by hiking, biking, or even skiing when there's snow on the ground. St. Cloud is a popular winter destination because of its vast hockey scene. The St. Cloud State University men's Husky hockey team is a Division I team, making it very popular amongst all hockey fans. The team plays in the Herb Brooks National Hockey Center, which was given its namesake after the iconic hockey player and coach. Courtroom scenes in the hockey film The Mighty Ducks were even filmed in the city. If you're a hockey fan, you won't want to miss out on the atmosphere St. Cloud hockey fans create.
During the summer, visitors can find themselves at Summertime by George!, a free concert series put on by the Rotary Club of St. Cloud. The concerts run through the summer and are popular destination for families because of the regional bands, local vendors, artisans, and kid's zone. Because the concert series is so focused on building a community, Viking Coca-Cola is proud to sponsor the events. For more family fun sponsored by us, travel a little bit outside of the city at the end of June to visit the Swanville Mid-Summer Carnival to enjoy the small-town fair feel with amazing food and fun activities. In July, we proudly sponsor the Litchfield Fire Department in the Litchfield Softball Tournament to give thanks to them for all they do for their community. At Viking Coca-Cola, we strive to create tasteful memories in every city we represent, and so we also sponsor the Big Brothers and Big Sisters of St. Cloud. We believe in community, innovation, and inspiration and St. Cloud is an area full of those things.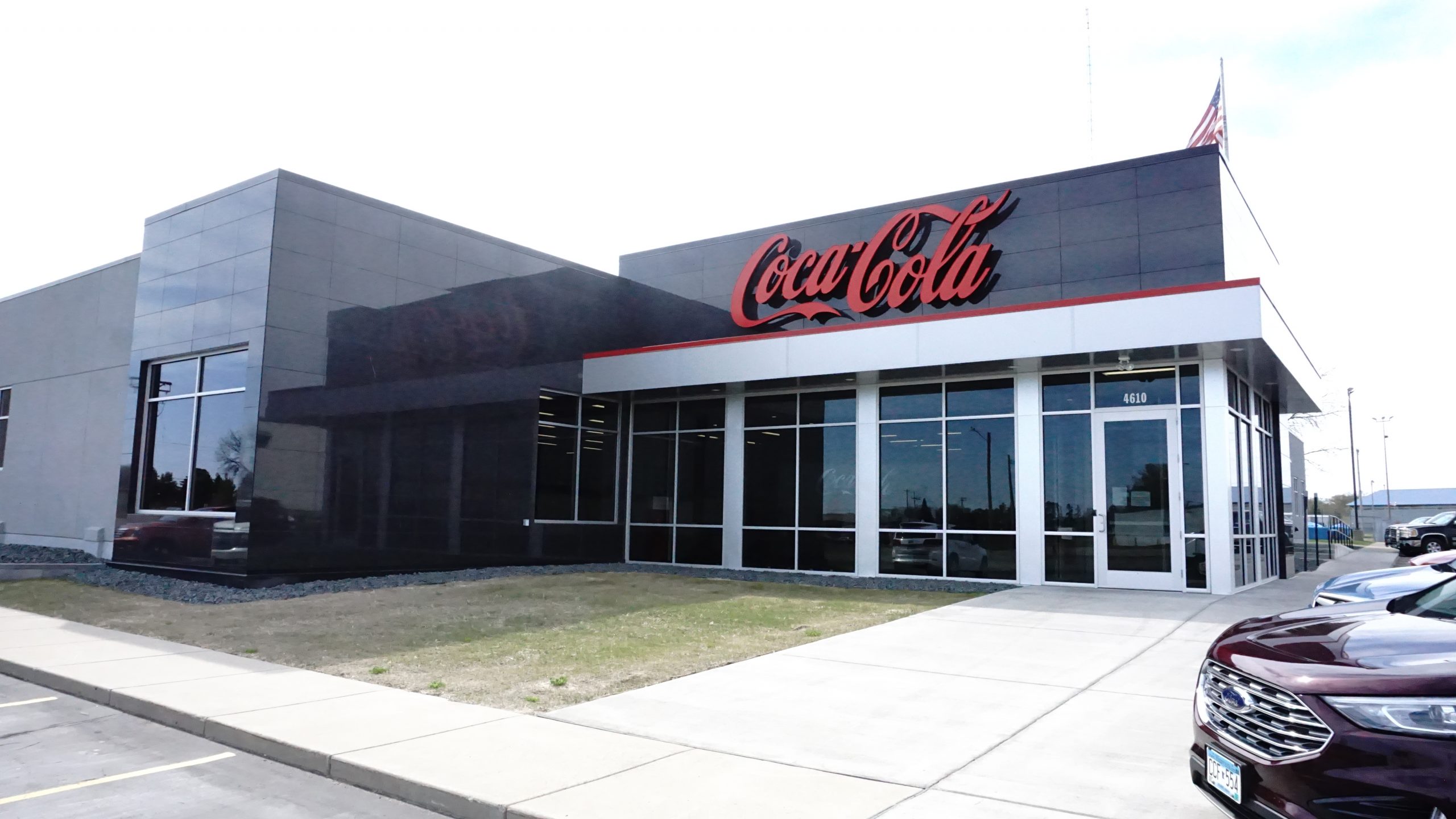 4610 Rusan St
St. Cloud, Minnesota 56303
320-251-4602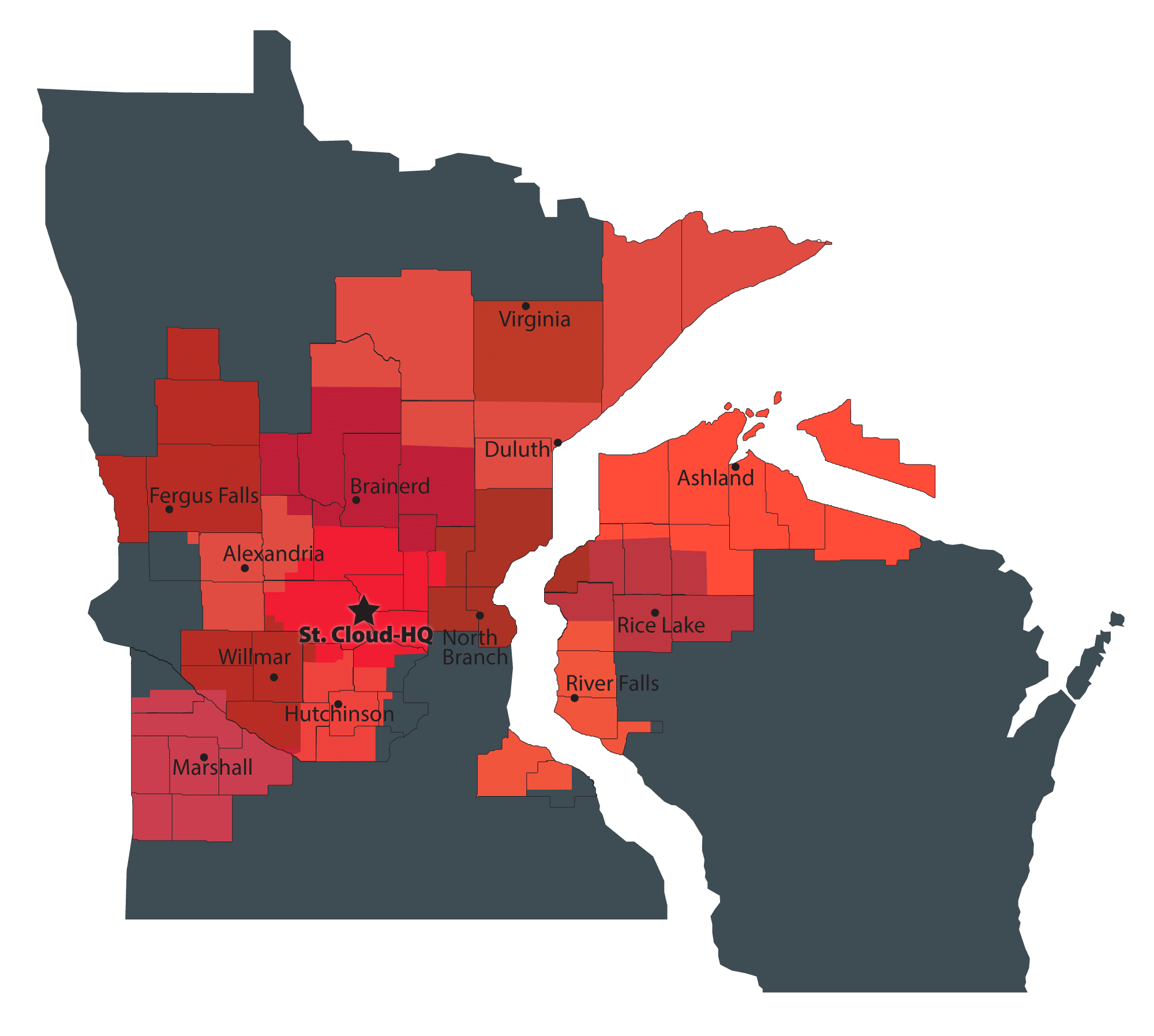 As part of our ongoing effort to develop and strengthen our relationships and connection with consumers, customers and team members we invite you to contact us directly with any questions, comments or concerns. We are here to make sure your experience with Viking Coca-Cola is pleasant, worry-free and enjoyable.