Marshall, Minnesota, is a city full of history and remembrance. Visitors can visit Memorial Park in downtown Marshall to honor the World Trade Center beam. You can also pick one of the other nine city parks that each have a unique niche. If you want walking paths and fishing while enjoying Viking Coca-Cola products, Independence Park might be the stop for you. History lovers can enjoy themselves at Lyon County Museum with various semi-permanent and temporary exhibits. Visit the Schwan's Dairy Lunch Counter in the museum to experience a real 1950's ice cream and soda fountain counter. Marshall is the birthplace of Schwan's frozen food service. The city is also where iconic actor Steve Zahn was born.
While visiting the southwestern Minnesota city, tourists often find themselves in Camden State Park to enjoy the beautiful scenery and wildlife like bison and birds. Marshall is also a hot attraction for college athletic fans who enjoy watching the Southwest Minnesota State University Mustangs. Enjoy a Mustang football, volleyball, or basketball game with a Fanta in hand.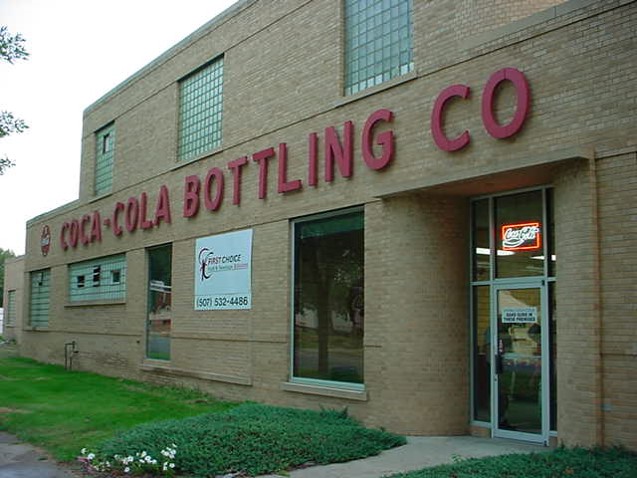 407 E Main St
Marshall, Minnesota 56258
507-532-4486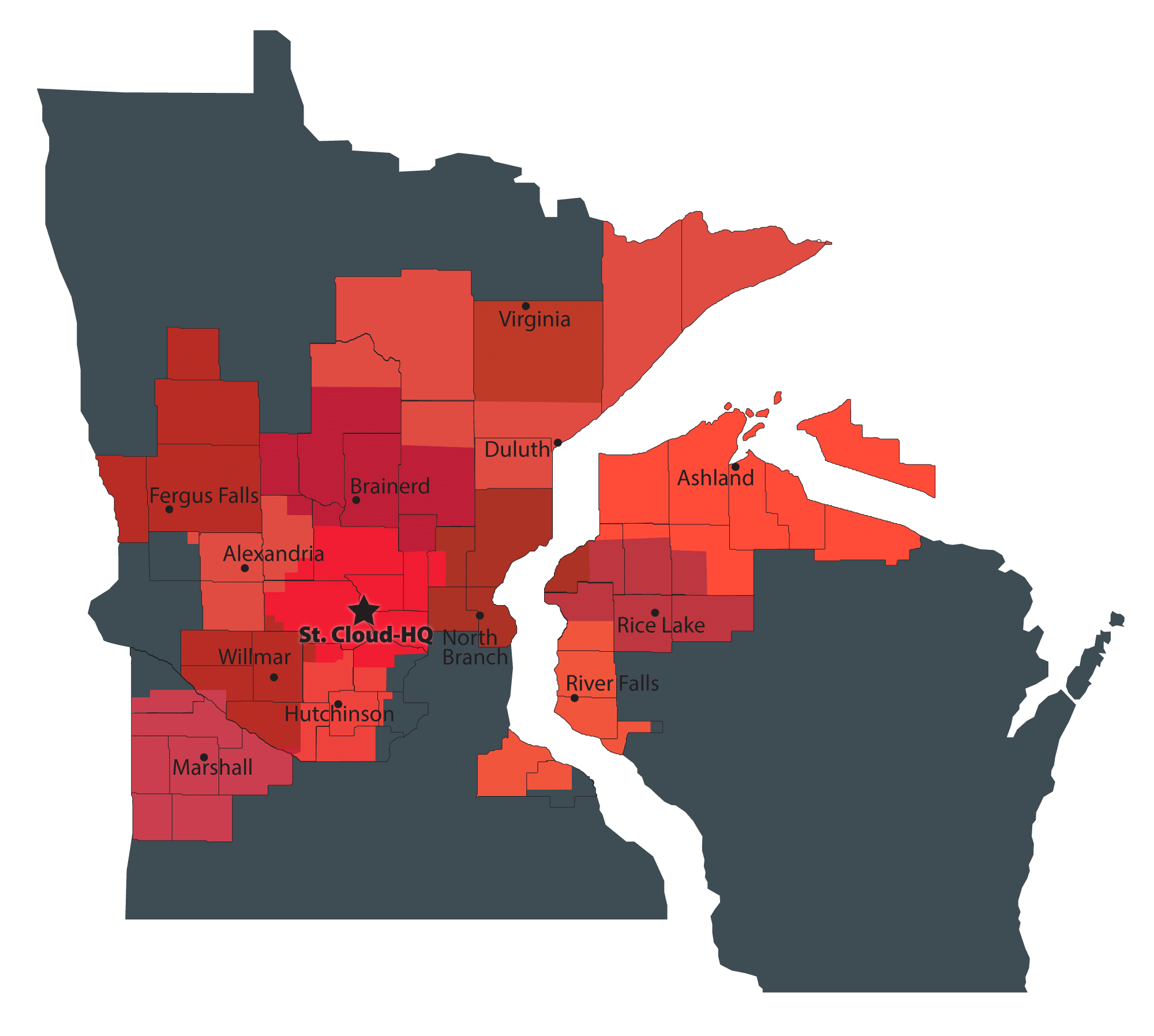 As part of our ongoing effort to develop and strengthen our relationships and connection with consumers, customers and team members we invite you to contact us directly with any questions, comments or concerns. We are here to make sure your experience with Viking Coca-Cola is pleasant, worry-free and enjoyable.