Duluth is a northern Minnesotan city that is home to the iconic American singer-songwriter, Bob Dylan. For die-hard fans, the city has created the 1.8-mile Bob Dylan Way that winds through downtown Duluth and links some of its most celebrated assets. The city's most famous attractions are the various lakes nearby. Even if you don't have a boat, Duluth has many rental companies that can take you out onto the water where you can fish for lake trout, brown trout, steelhead, salmon, and even trophy-winner walleye. Take a Viking Coca-Cola Sprite to the Bayfront Festival Park for a summer concert with a front-row view of the waterfront. With all-new facilities, a natural amphitheater, and views of ships in the harbor, all visitors are bound to enjoy themselves while visiting. In the winter, the Park even comes to life with the largest holiday display in the Midwest, with nearly three million lights twinkling in the winter night. For an inside activity, families can enjoy the Marshall W. Alworth Planetarium that offers videos, documentaries, and dark-sky shows in the 360 full-dome theater format with surround sound.
Many visitors are brought to Duluth in June for the famous Grandma Marathon. The marathon, established in 1977 has brought thousands of runners across the nation to travel across the scenic area of Duluth before ending near Grandma's Restaurant. Viking Coca-Cola is proud to sponsor the marathon that pushes people to be their best and enjoy beautiful scenery. Because we care about the communities we serve and like to go above and beyond, we even adopted a highway outside of Duluth. Every year we bring a team out to restore the beauty that the city's countryside offers. We believe that our business is more than bringing you refreshing beverages, but also maintaining the community around us.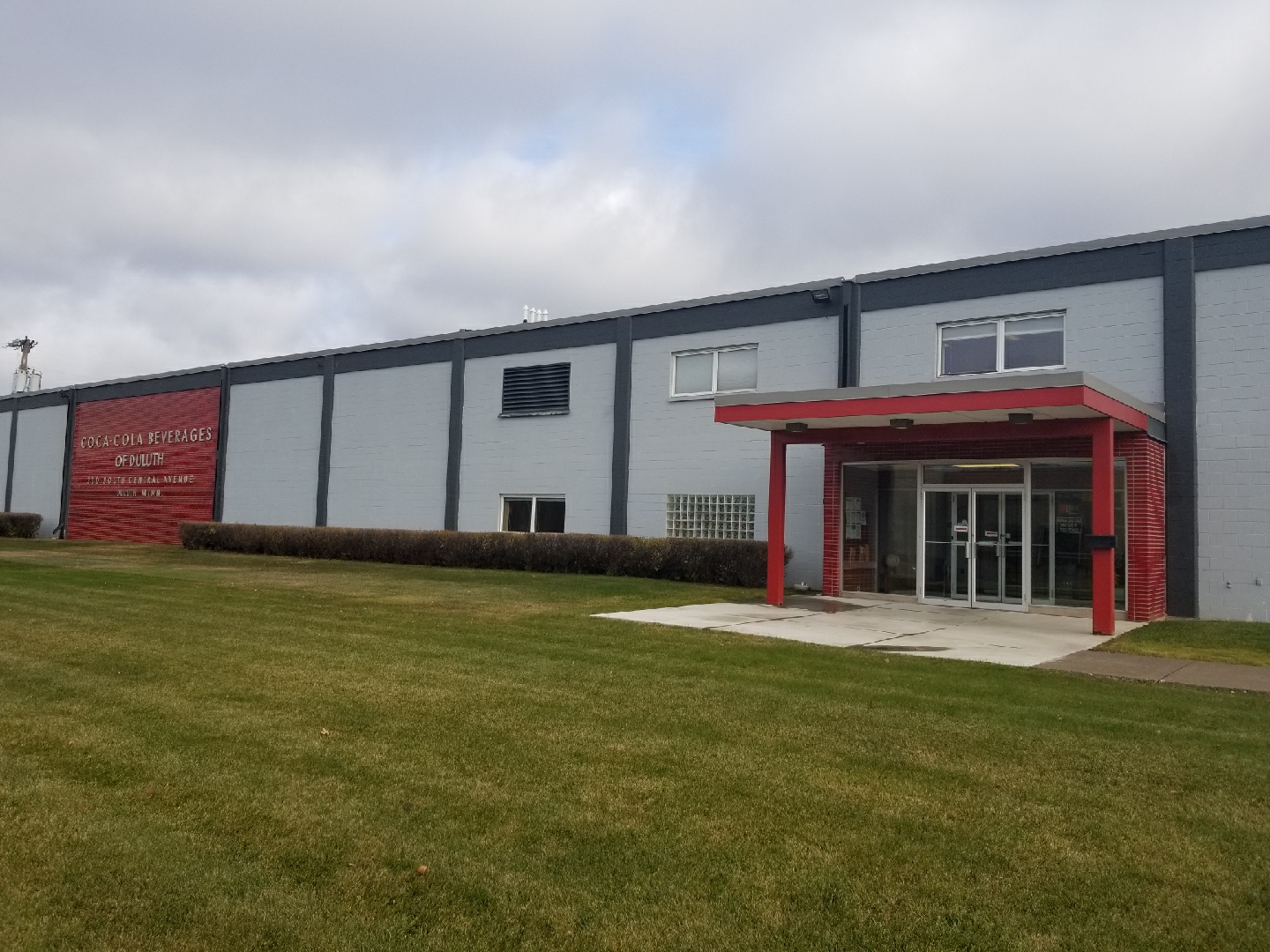 300 S Central Ave
Duluth, Minnesota 55807
800-241-2653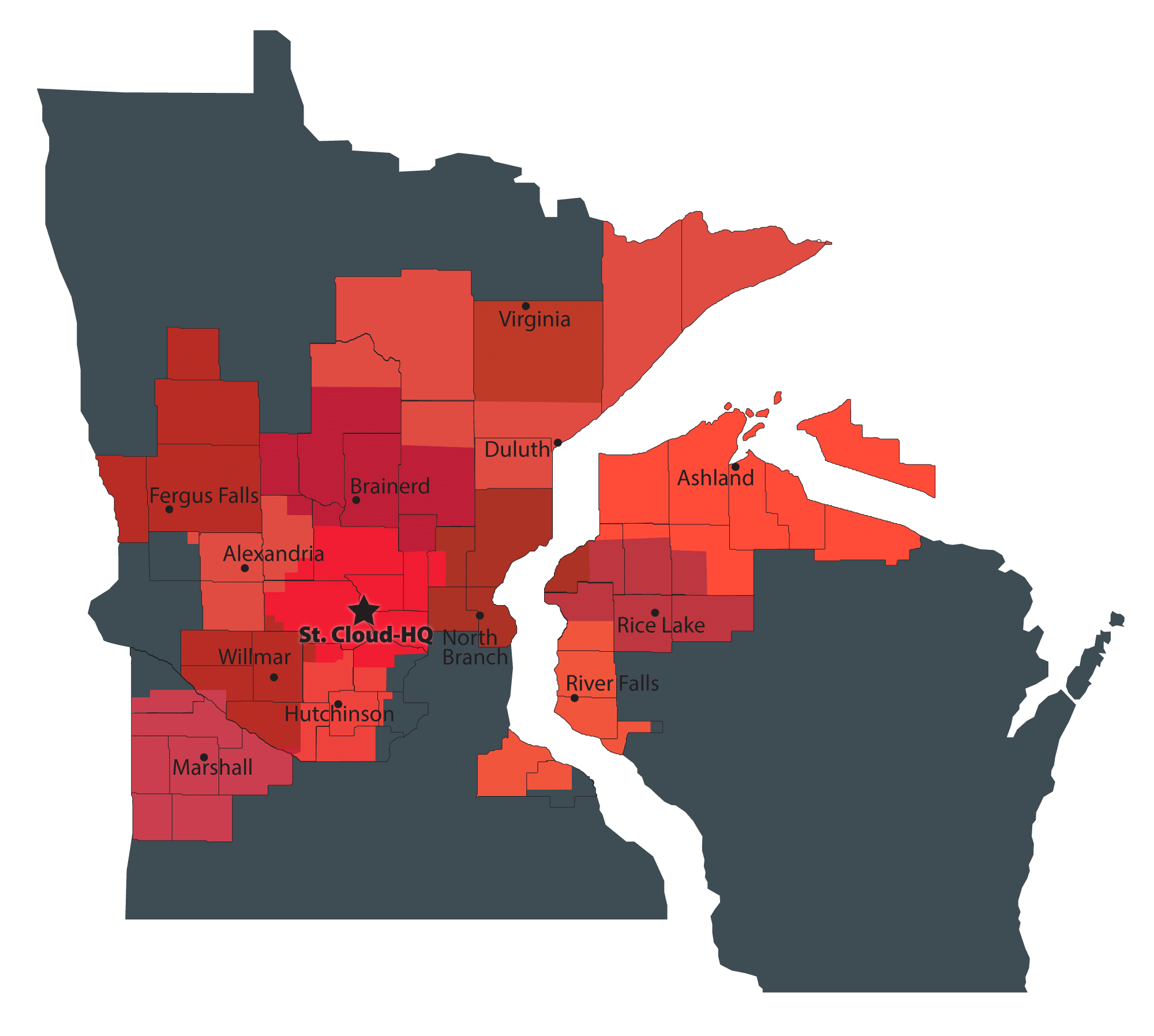 As part of our ongoing effort to develop and strengthen our relationships and connection with consumers, customers and team members we invite you to contact us directly with any questions, comments or concerns. We are here to make sure your experience with Viking Coca-Cola is pleasant, worry-free and enjoyable.