With breathtaking views of Lake Superior near the head of Chequamegon Bay, it is no surprise to find that Ashland, Wisconsin is a popular tourist destination. Visit Ashland's 121-slip marina that provides beautiful views of sunsets on tree-lined shores. The marina has washrooms, fuel and pump-out, water and electricity hook-ups, and much more. While visiting the marina you can swim in crystal clear freshwater and discover abundant fish and wildlife while enjoying a refreshing Viking Coca-Cola product on the marina. You can even visit the Ashland Breakwater Lighthouse, built in 1915, that sits at the end of a long-detached breakwater, creating an artificial harbor. The lighthouse is a rare example of the use of reinforced concrete for the structure. While there are no tours of the lighthouse, you can enjoy the historic building while boating by it.
Visitors also enjoy the historic city with downtown shopping, restaurants, and more. Ashland's Main Street business district is listed on the National Historic Register of Historic Places. Main Street is home to over twenty murals painted around that depict events of Ashland's past.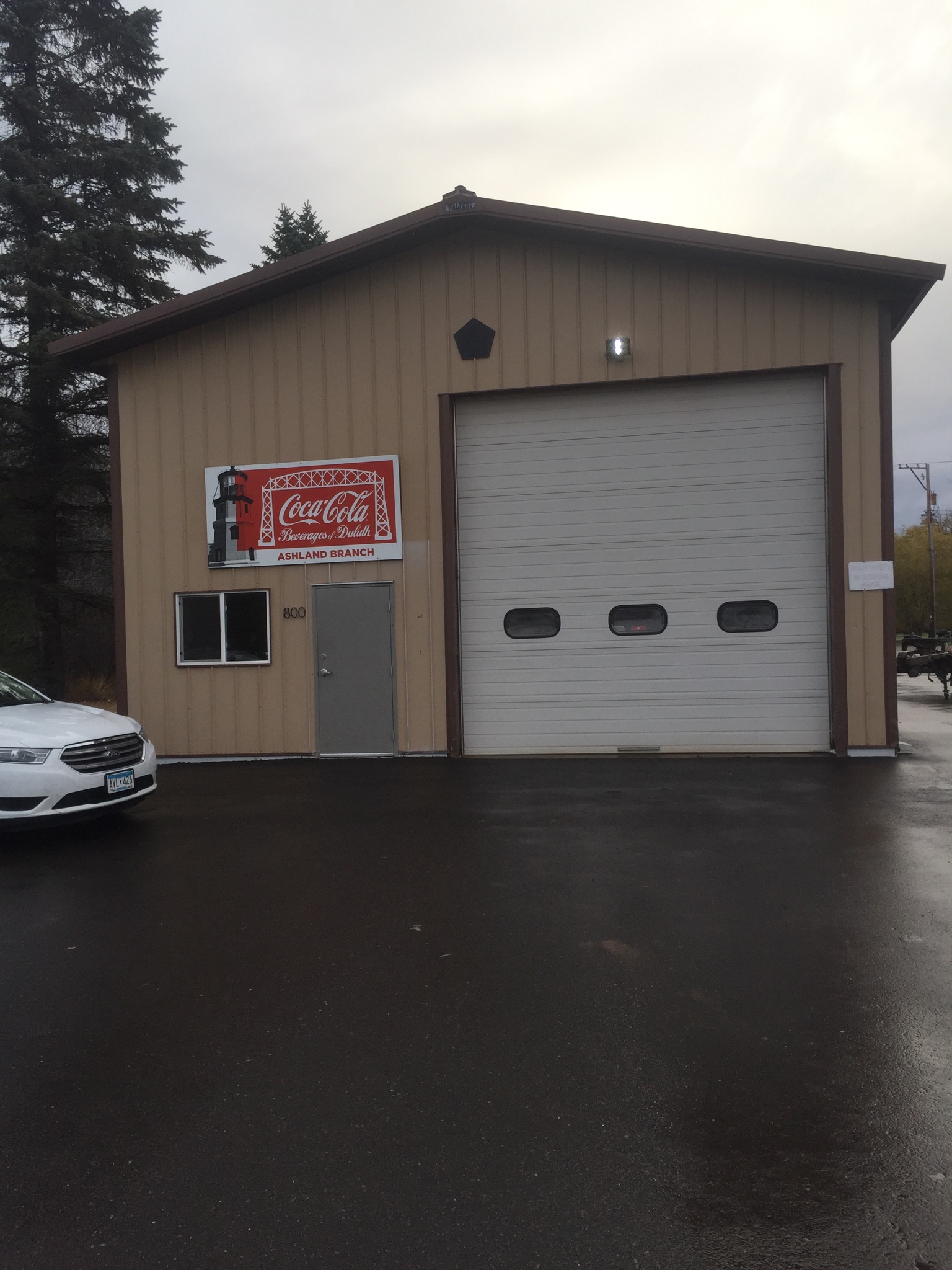 800 Industrial Park Rd
Ashland, Wisconsin 54806
715-682-6868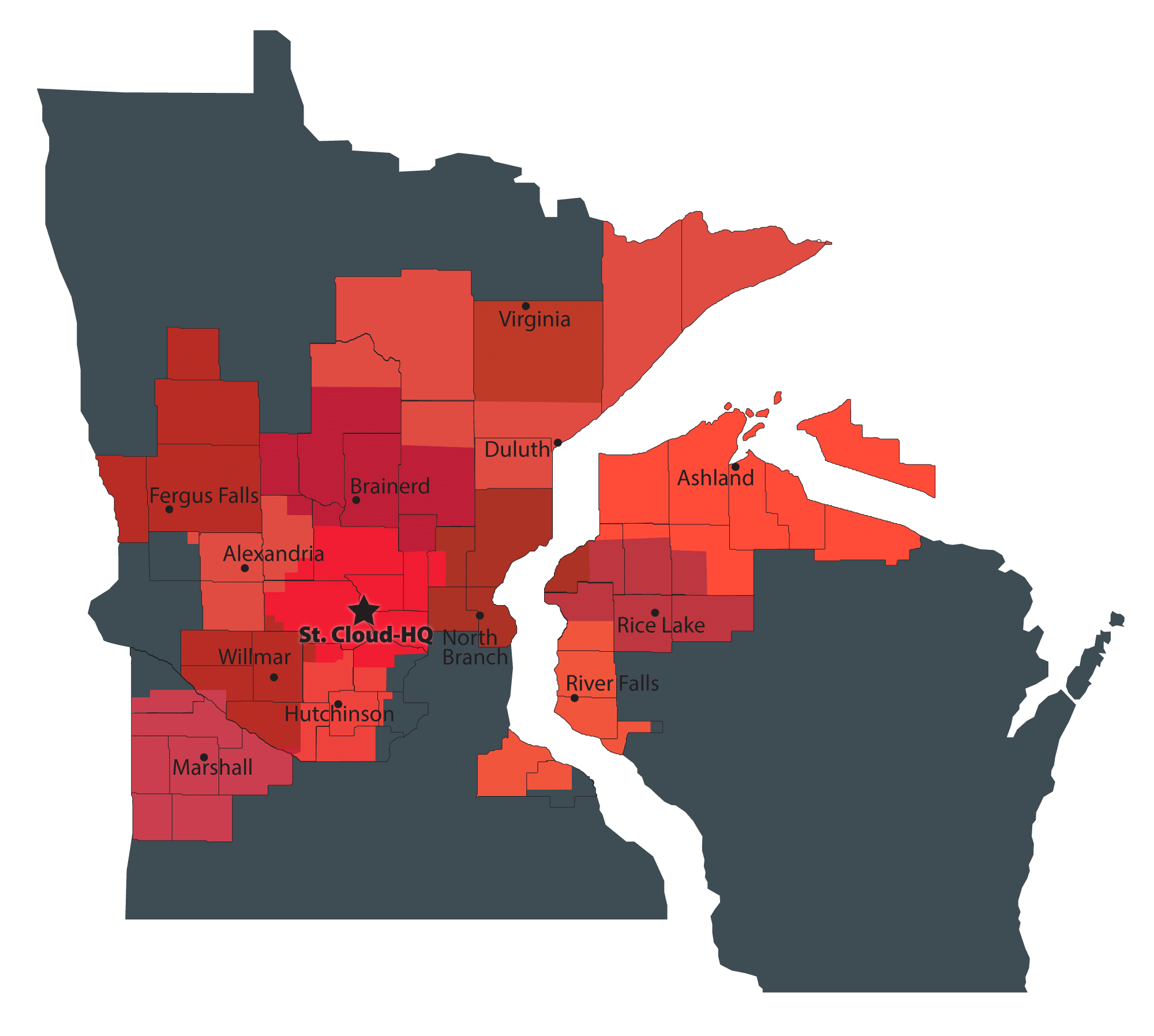 As part of our ongoing effort to develop and strengthen our relationships and connection with consumers, customers and team members we invite you to contact us directly with any questions, comments or concerns. We are here to make sure your experience with Viking Coca-Cola is pleasant, worry-free and enjoyable.