Take a trip to Rice Lake, Wisconsin, the town named after the nearby lake to enjoy wildlife and beautiful scenery. Visitors can fish in Rice Lake to catch muskies, bluegill, northern pike, crappie, walleye, and largemouth and smallmouth bass. You can even enjoy the refreshing lake water by water skiing, wake-boarding, kayaking, jumping in for a swim, and much more. Many tourists of the city bring their families on relaxing walks, jogs, or bike rides around Cedar Side Trail that runs alongside the Red Cedar River. You can even take a break and enjoy the serene scenery with a Sprite from Viking Coca-Cola. The lake city also offers visitors with the Red Barn Theatre company. Red Barn is famous nationwide for the live theatrical performances they put on throughout the year. When visiting the Barn, we recommend stopping in the basement to admire works of art from various local artists. Rice Lake is also a popular destination for curling fans. If you are a rookie or a professional curler, you'll want to stop by Rice Lake Curling Club to learn more about the top tips of curling for the year.
For more summer fun in Rice Lake, visit the Spooner Rodeo in July and pick up a Viking Coca-Cola product to drink while watching the cowboys do what they do best. We are a proud sponsor of the rodeo because of the entertainment they bring to the community every summer. We are also a proud sponsor of the Barron County Fair that holds several races, a pedal pull, barnyard adventures and much more. For years, the fair has brought family fun to Rice Lake and is a great stop to get connected with the locals and enjoy delicious fair food with a Coca-Cola in hand. The Rice Lake Chamber of Commerce is a non-profit organization dedicated to improving the economic and community environment of the area. At Viking Coca-Cola, we are proud to work alongside them. Our team even annually participates in the Salute to the Industry golf tournament put on by the Chamber.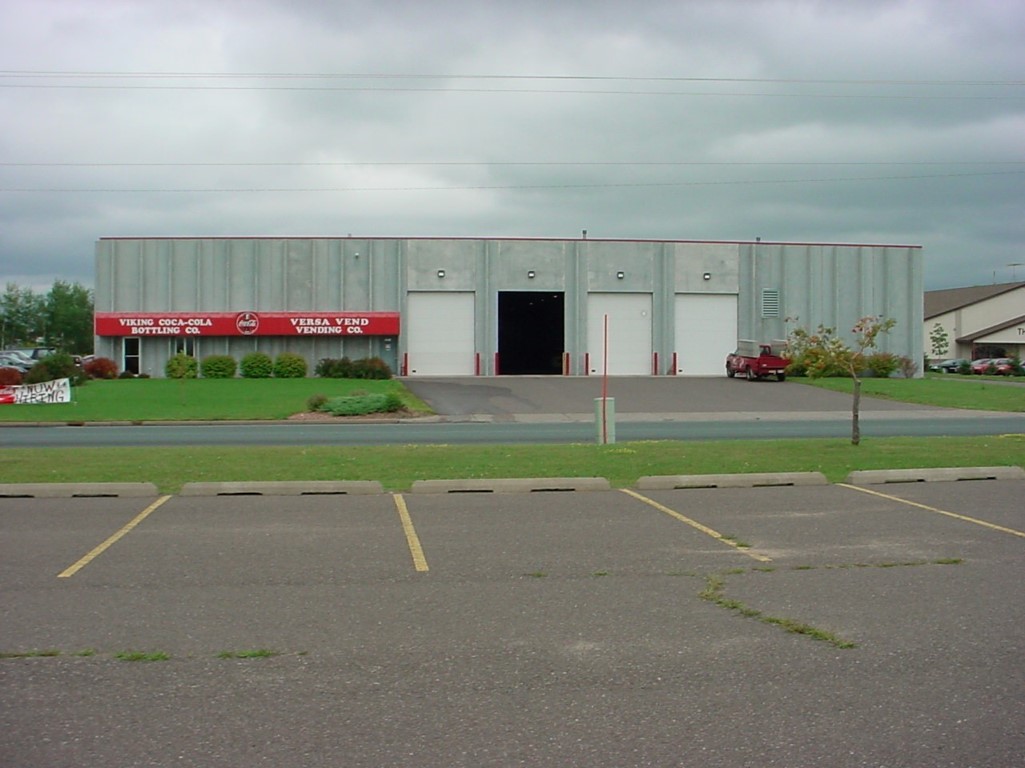 2501 Pioneer Ave
Rice Lake, Wisconsin 54868
715-234-7035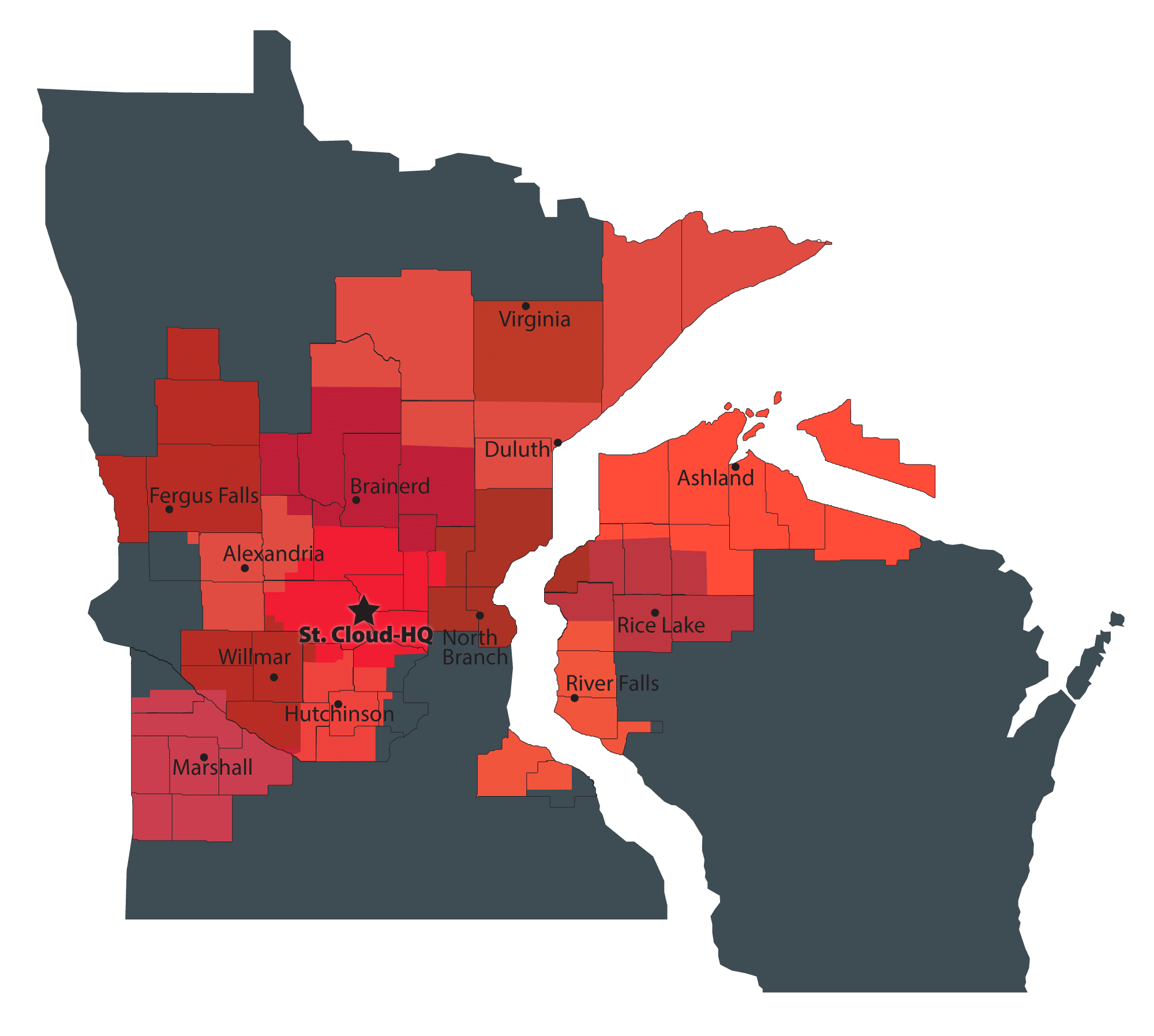 As part of our ongoing effort to develop and strengthen our relationships and connection with consumers, customers and team members we invite you to contact us directly with any questions, comments or concerns. We are here to make sure your experience with Viking Coca-Cola is pleasant, worry-free and enjoyable.