Conveniently placed 30 minutes from the Twin Cities area, River Falls, Wisconsin, is a beautiful city with historic architecture. Visit their downtown to enjoy specialty shops, antique stores, and art galleries and studios. The charming town loves music and has live musicians performing every Friday and Saturday night in various spots around town. Visit Brickhouse Music, a locally-owned music store that even offers lessons and has harvested many talented musicians. The city created Blue Bike program, a bike-share program, in 2016. Visitors can rent bikes for the day at two bike rack locations around the city. Rent a Blue Bike and ride it down to Riverwalk Square, one of the historic buildings downtown that is home to several locally owned businesses such as 3 Schweet Sisters and Alley Cat Antiques. River Falls has many connections to rivers, and visitors are drawn to the city because it is alongside the Kinnickinnic River, a cold-water trout stream with beautiful views all the way down. Travel safely down the river with a refreshing Coca-Cola after renting a kayak through River Guide Kayaks.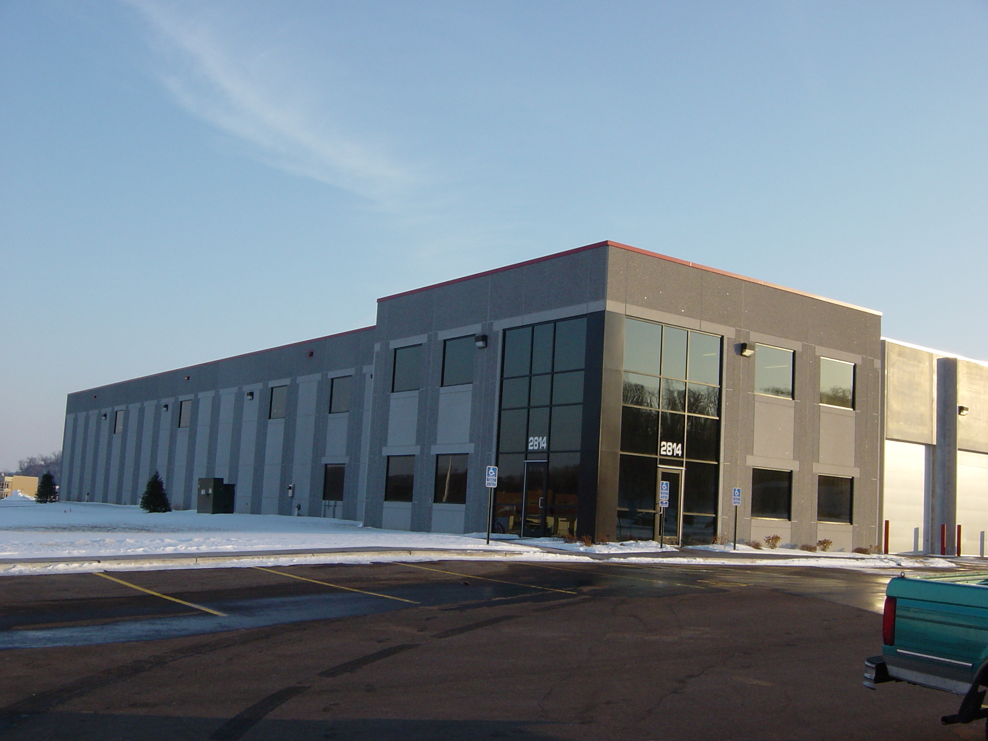 2814 Prairie Dr
River Falls, Wisconsin 54022
715-425-9795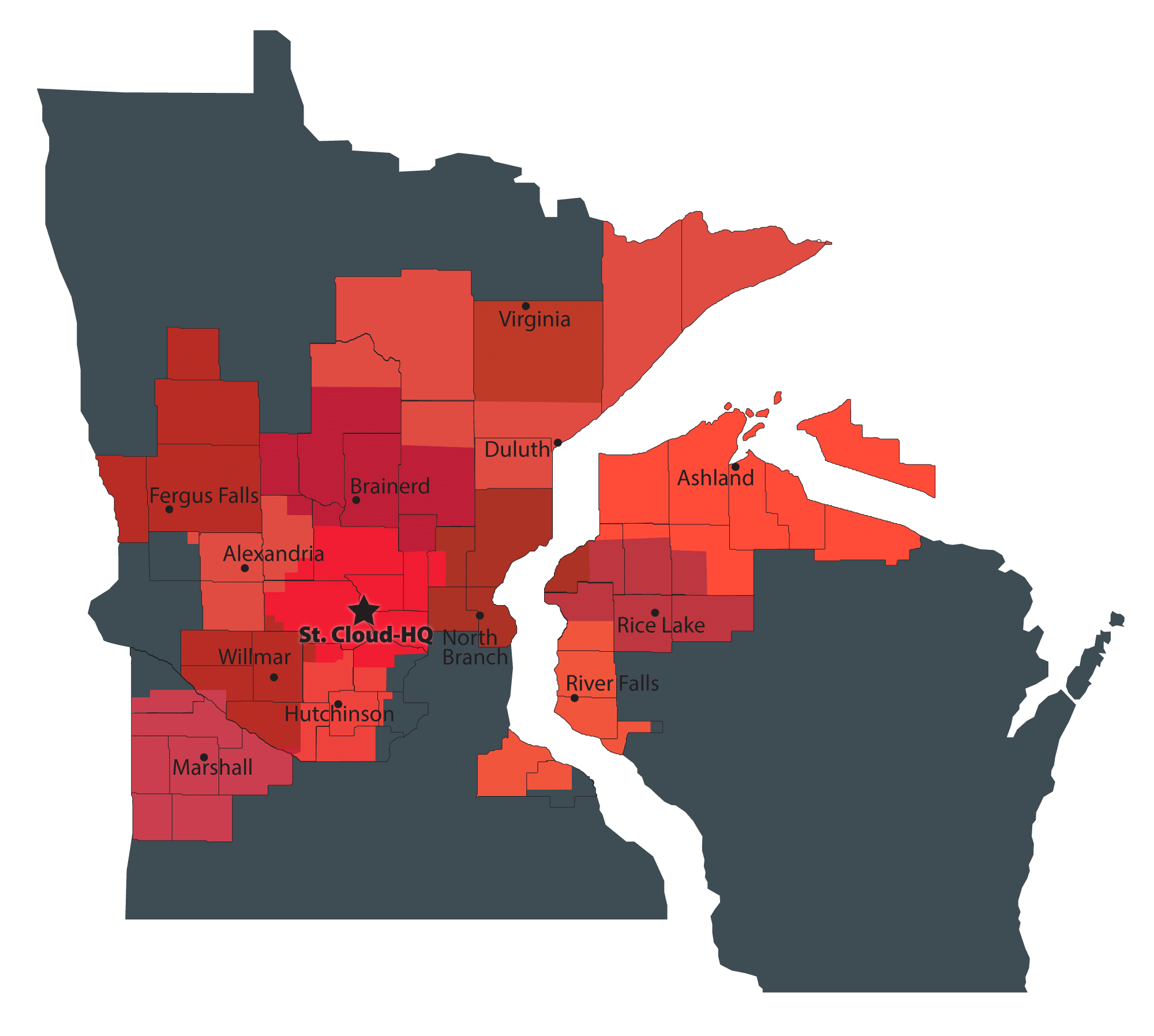 As part of our ongoing effort to develop and strengthen our relationships and connection with consumers, customers and team members we invite you to contact us directly with any questions, comments or concerns. We are here to make sure your experience with Viking Coca-Cola is pleasant, worry-free and enjoyable.