Did you know Minnesota's state bird is the common loon? Well, you can visit the world's largest float loon in Virginia, Minnesota. The 21-foot long bird can be found floating on Silver Lake. You don't have to worry about the massive structure floating away, as it is tethered to the bottom of the lake by a long cable. Virginia isn't only known for its large loon but also for its iconic Olcott City Park. The park is a 40-acre spread on the north side of town and has been around since the early 1900s. Virginia's business and political leaders wanted to create a park system, and the Oliver Iron Mining Company was interested in continuing community relations. The city and company paired together to create the iconic park that is now a popular venue for families. With a playground, a fountain dating back to the Great Depression, a performance space for musicians to play live music during the summertime, and a year-round greenhouse, there's no question as to why it is so popular. Tourists can also check out the various murals around town while traveling through the city with a Viking Coca-Cola beverage in the vehicle's cup holder. You can even stop by the Virginia Foundation for more information on each mural in memory of Virginia residents, past and present.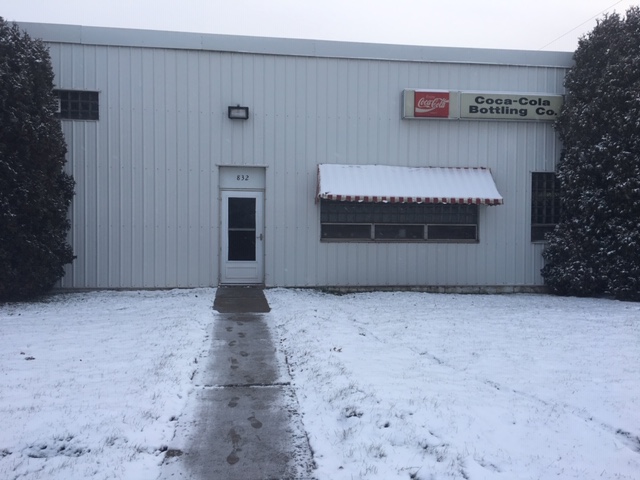 832 17th St N
Virginia, Minnesota 55792
218-741-7690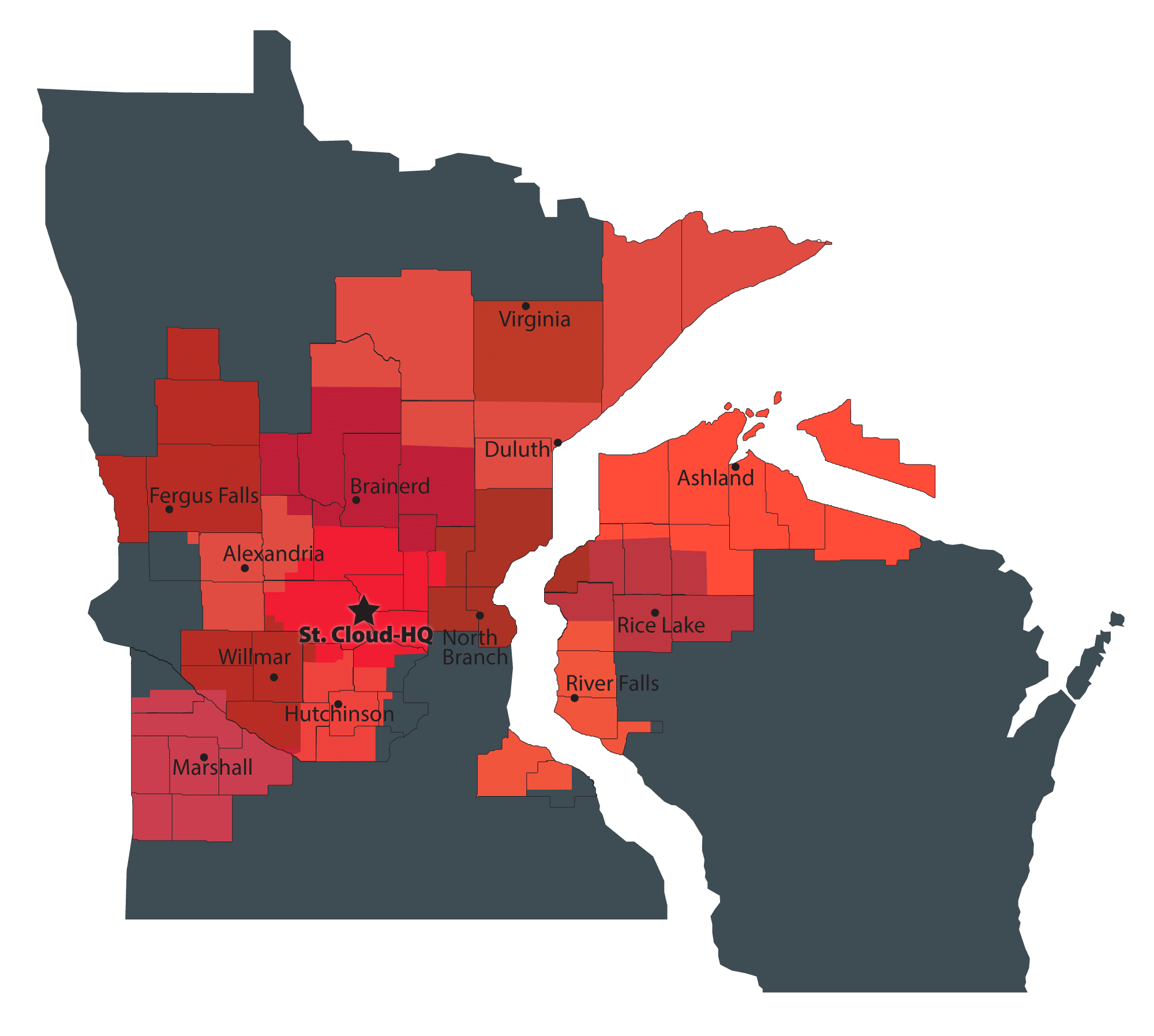 As part of our ongoing effort to develop and strengthen our relationships and connection with consumers, customers and team members we invite you to contact us directly with any questions, comments or concerns. We are here to make sure your experience with Viking Coca-Cola is pleasant, worry-free and enjoyable.