North Branch, Minnesota, has an interesting history. The town started as one in 1881 as a small village. In 1901, some settlers wanted to break off from the main group and created North Branch. Both communities multiplied after the completion of I-35, but North Branch became a larger city than Branch and many years later the towns petitioned their local governments to join as one. The petitioning worked and both towns joined together officially in 1994. When visiting North Branch, tourists can find multiple family-owned local businesses to support. Stop and watch a movie with GTI Theatres, a second-generation family-owned business, or grab a Fanta from Viking Coca-Cola to quench your thirst. You can even play a game at JJ's Bowl and Lounge or complete 9-holes at North Branch Golf Course. The northern city offers entertainment for the whole family. North Branch is famous for its snowmobiling scene, with several snowmobile dedicated groups within the community. In the wintertime, people come from all over to have winter fun on the cities trails through beautiful snowy scenery.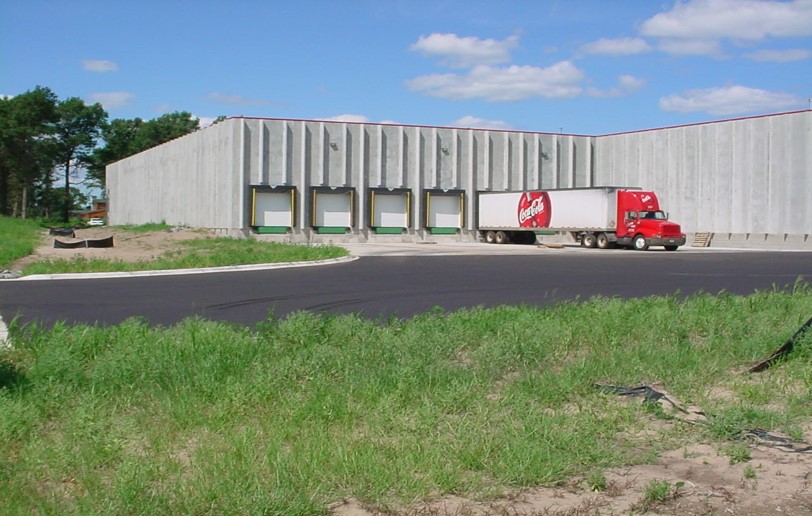 40790 Fletcher Ave
North Branch, Minnesota 55056
651-277-2653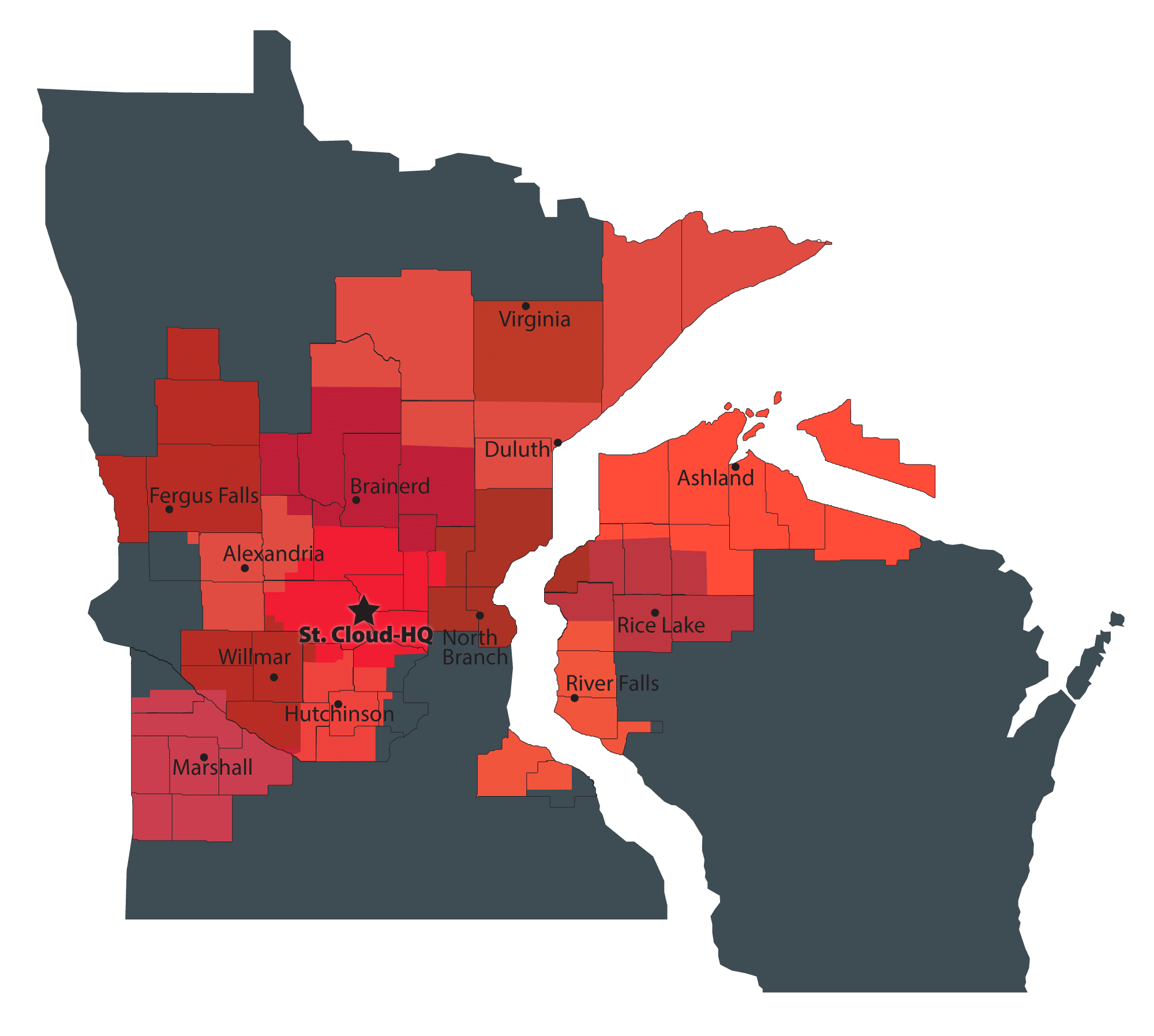 As part of our ongoing effort to develop and strengthen our relationships and connection with consumers, customers and team members we invite you to contact us directly with any questions, comments or concerns. We are here to make sure your experience with Viking Coca-Cola is pleasant, worry-free and enjoyable.